2022 11 19
Giving up control
No one I spoke to about my trip to Washington, DC this summer told me July was a good time to go.
It's the hottest time of year but I had a place to stay and a plan to see
'American Silence: The Photographs of Robert Adams
' exhibition at the National Gallery of Art.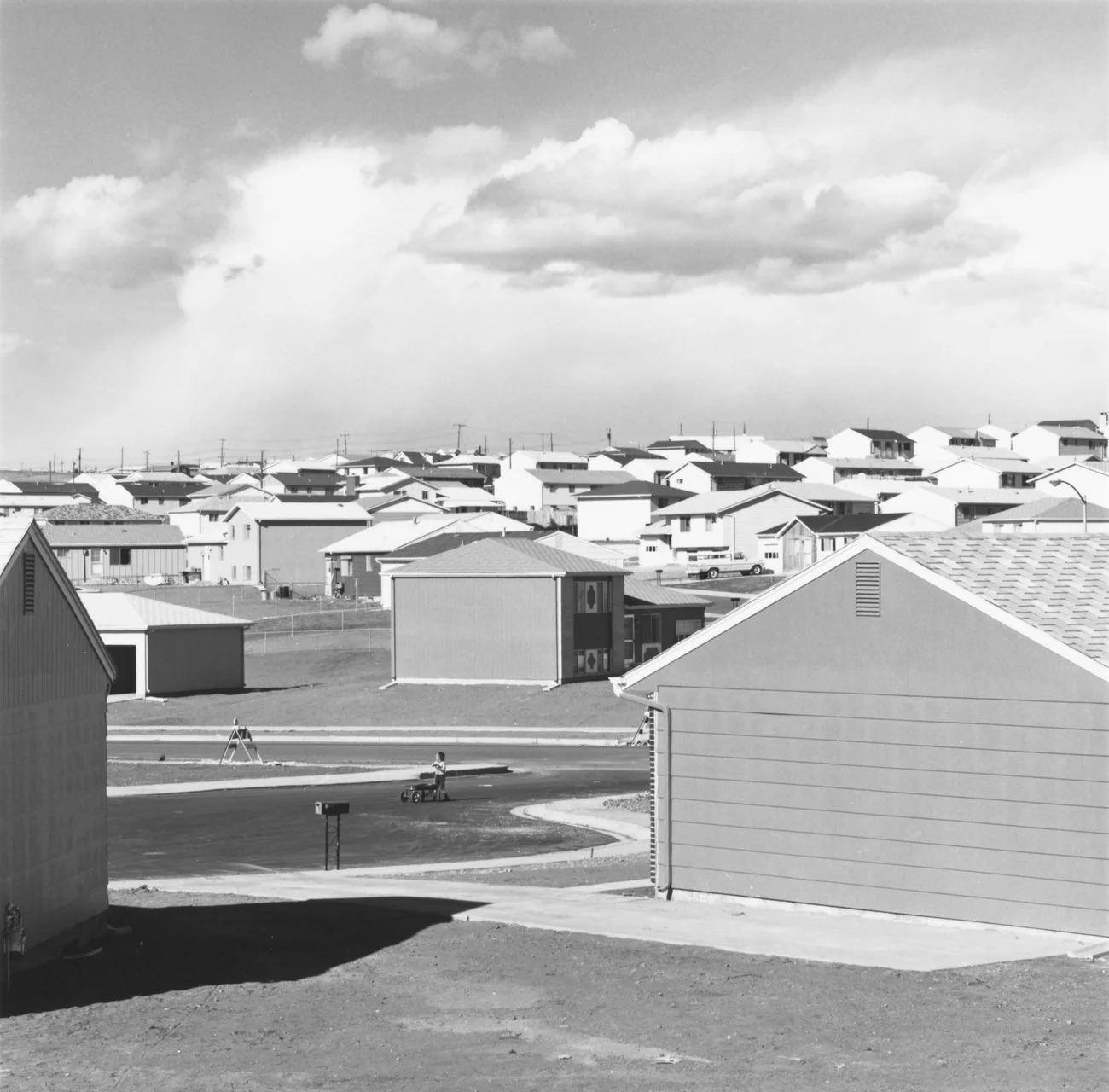 Photo: Robert Adams, Courtesy Fraenkel Gallery

When Robert Adams was interviewed by
Sarah Meister
for Aperture PhotoBook Club, she asked Adams why he photographed the way he did. Adams replied that he used art, seeing and photography to find, and discover, hope and beauty. Or has he put it, in order "to survive in a hostile world." Photography as a lifeline to hope makes a lot of sense to me.
In the morning I would pick a spot on the map and drive to it later in the day. Most days rain would appear in the late afternoon, slickening the roads and soaking the hillsides. I had missed the colors you get in the east after a good rain - the lush greens and rich, deep browns.
I thought about how hockey coaches caution younger players to not "grab the stick too tight." It's their way of telling younger players to ease up their intensity and how they approach the game. I wanted to try that advice out - to give up more control of my picture-taking to the weather, my memories, my mood. I want to care less about the end result and just see everything as it is, not for the photograph I want it to be. That meant more
taking
of pictures, with less prejudgements on subject, form, or style.
I'm not sure how successful I was but these few simple pictures begin to hint at what I want to achieve.